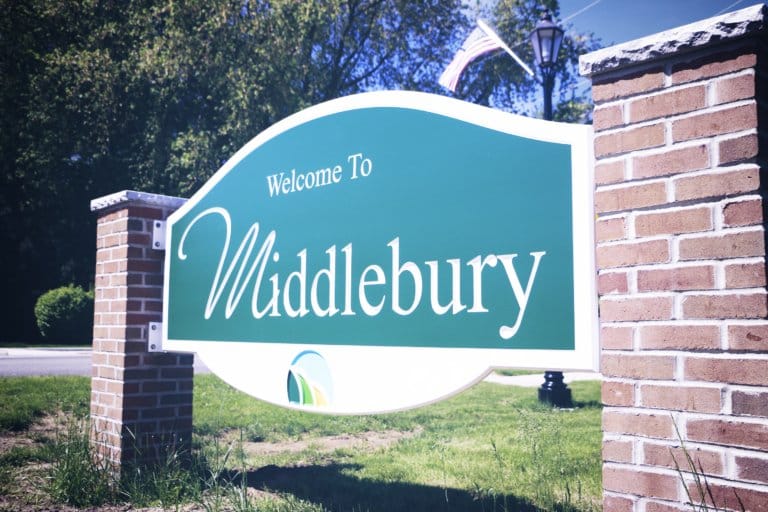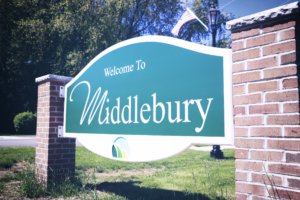 Taxi and shuttle service to Middlebury VT
Burlington Taxi provides Taxi and Shuttle service to / from Middlebury VT 24/7 Service Taxi to Middlebury VT. Our experienced drivers will drive you anywhere in Middlebury, VT or New England including Montreal Canada. Our rate from Burlington VT or BTV Airport to Middlebury VT is $75.00 – $85.00. If you are arriving at Montreal Airport and want to go to Middlebury VT the rate will be $300.00. If you want to go to a different city and want to know how much we charge please don't hesitate to call us (802) 448-2038 – We will be happy to assist you.
We provide services to all Vermont Colleges, Colleges in New England and in Montreal, QC. Burlington Taxi provides the fastest and most convenient taxi service in the greater Burlington area. We also provide service to / from (Logan, MA),(JFK, NY), (Bradley, CT), (YUL, QC), (Newark, NJ) and (Laguardia, NY) and many other Airports to Vermont or Anywhere else. All our prices are flat rate and up to 3 passengers there will be $5.00 additional charge for additional passenger. For a pick up from any Airport other than the Burlington International Airport please give us at least one day notice. Are you looking for an affordable way to get from Burlington (BTV) to Middlebury VT. Then look no further, Burlington Taxi has got you covered. We get you to your destination in a quick and affordable way, allowing you to spend the time and money that you save on the things you enjoy the most. Taxi Service in Middlebury VT.
If you want to make a reservation please fill out the form below or call us (802) 448-2038.
We accept all Major Credit cards and cash

Copyright © 2020 Burlington Taxi | All Right Reserved |